Sustainable Tuesday: Spotlight on the Innoptus Solar Team
As a company passionate about innovation and sustainability, we at 4ITEGO take great pride in celebrating Sustainable Tuesday. This day not only signifies our commitment to a green and bright future but also showcases some of the most promising and sustainable innovations in the industry. This time, our spotlight is on the fantastic work being carried out by the Innoptus Solar Team.
Transport systems have a significant impact on the environment, contributing 20% to 25% of the world's energy consumption and CO2 emissions. This is not sustainable: fundamental changes are necessary.
As a young, talented team, armed with enthusiasm and wild plans, they want to test the limits of technology and design a car that contributes to the future of sustainable mobility. Besides collaborating on a green future, their goal is to design solar cars that can win races. This is only possible through perfect cooperation between the team and partners, building on each other to new, unthinkable end results.
By designing solar cars that combine the innovative ideas of a team of engineering students with the best Belgian and international technologies, the team hopes to inspire today's entrepreneurs. With support from their partners, they are convinced that their team can contribute to the commercialization of solar-powered electric cars. They want to show that Belgium is still the strongest in terms of innovative technologies.
4ITEGO's Role in This Green Revolution
Our association with the Innoptus Solar Team is more than just a sponsorship; it's a partnership built on shared values together with our companies Innoptus and Infinite Simulation Systems. We firmly believe in investing in projects that not only align with our sustainable vision but also push the envelope in terms of technological advancements.
By sponsoring the Innoptus Solar Team, we are not just providing financial support; we are casting our vote of confidence in a team that embodies our ethos. Together, we aim to challenge the status quo, demonstrate the power of green technology, and inspire countless others to join the green revolution.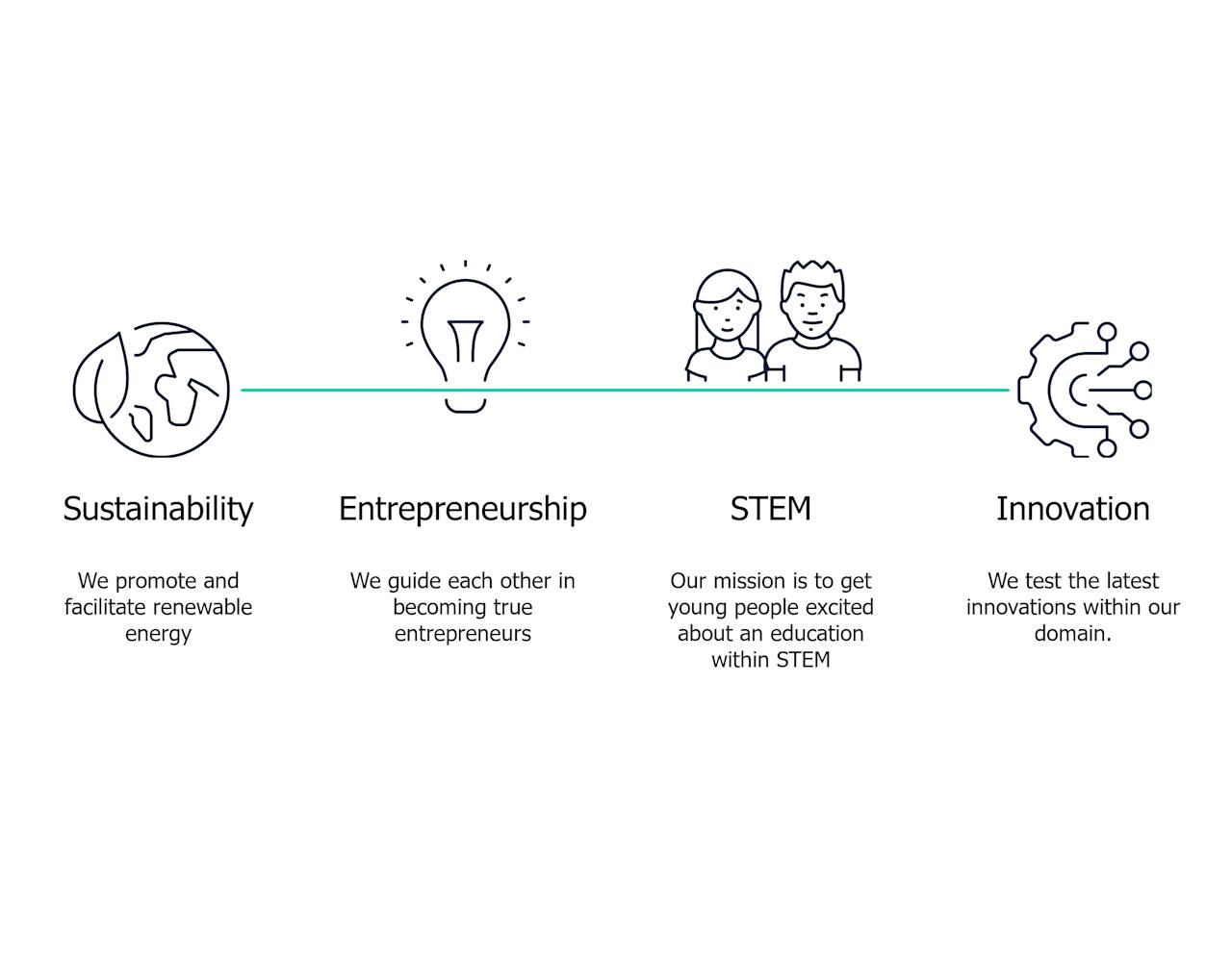 Building a solar car is no simple task. It requires precision, innovation, and the right set of tools. The Innoptus Solar Team, recognizing the importance of cutting-edge technology, is integrating PTC Creo, PTC Windchill, and Ansys Simulation Software into their project.
PTC Creo: A leading CAD (Computer-Aided Design) software, PTC Creo offers a range of tools for designing, analyzing, and optimizing the solar car.
PTC Windchill: While Creo focuses on design, PTC Windchill takes care of the lifecycle management of the product. With its Product Lifecycle Management (PLM) tools, the team can ensure that every phase of the car's lifecycle, from inception to disposal, is streamlined, efficient, and sustainable.
Ansys Simulation Software: Simulation is crucial in any product design, especially when you're crafting something as intricate as a solar car. The team relies on Ansys to test and perfect their designs. This software allows them to simulate real-world conditions, ensuring that the car will perform optimally when it hits the roads.
Their journey doesn't end with just one car. Their mission is to revolutionize transportation, making it more sustainable and reducing our reliance on non-renewable resources. The combination of these advanced tools with the passion and expertise of the Innoptus Solar Team is the ideal combination for impressive efficiency and design aesthetics.
At 4ITEGO, we believe in championing pioneers who take significant strides towards sustainability. The Innoptus Solar Team, with their dedication and innovative approach, embodies the very essence of Sustainable Tuesday.