4ITEGO GROUP
Our group consists of a team of experts with an average of 10 years of experience in the manufacturing industry. Thanks to this practical experience, supplemented with an extensive knowledge and know-how, we understand your question faster and easier.
This is 4ITEGO GROUP

The digital transformation of a product always requires reliable advice. During the different steps from idea or concept to realization, we support our customers with the right consultancy. Innoptus is consultancy with a plus.
Go to the Innoptus website

Infinite Simulation Systems reinforces the group with industry-leading software in the field of simulations. Simulation software is crucial for testing and optimizing innovations. Preferably as early as possible in the development process of a product.
Go to the Infinite website
A new style, a new dimension
The injection of specialised knowledge, know-how and experience opens up new opportunities both for 4ITEGO GROUP and for the three companies that form part of it. The locations in Sint-Eloois-Winkel and Breda will be retained, although from 10 June 2022 onwards, the trio will profile itself in a slightly different way. And with a clear identity.
World-leading manufacturing industry
Customers who would like to develop or produce products count on our state-of-the-art solutions in order to work more quickly and efficiently. This digital transformation consultancy is completed by tools, implementations, support and training. Not only customers from the Benelux rely on our no-nonsense approach. But also customers far beyond our national borders.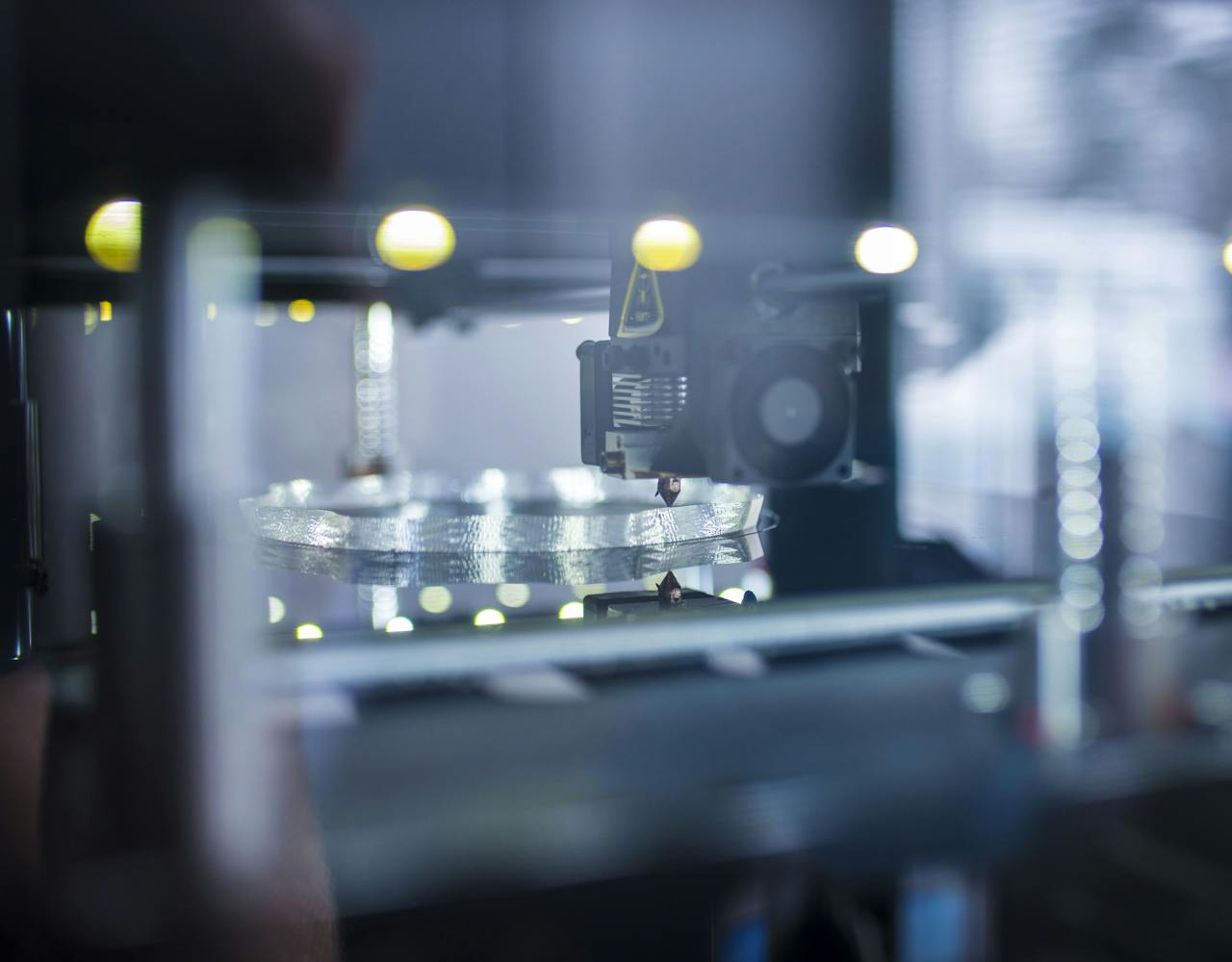 Optimization and innovation
Optimization means breaking down the walls between different departments and making sure that the digital thread through the organization still remains solid. Therefore, innovation is a crucial supplement. Together we find out how a structural, strategic innovation leads to a more efficient way of work. Knowledge is power. Hence we put aside all wrong assumptions.
Humans with ambitions
Strong together. Only by joining our forces and by sharing our expertise and knowledge, we are able to realize common objectives. We have the ambition to grow even further. However, we can only grow by giving our people enough space, so that they can get the best out of themselves.