4ITEGO GROUP
Global leader in the manufacturing industry
4ITEGO GROUP NV brings together people, resources, and companies that excel in deep knowledge and expertise in the field of industrial automation and digital transformation. Together, we help ensure that the European manufacturing industry is and remains a global leader.
4ITEGO GROUP

The digital transformation of a product always requires reliable advice. During the different steps from idea or concept to realization, we support our customers with the right consultancy. Innoptus is consultancy with a plus.

Infinite Simulation Systems reinforces the group with industry-leading software in the field of simulations. Simulation software is crucial for testing and optimizing innovations. Preferably as early as possible in the development process of a product.
Expertise
Our consutants have more than 10 years of practical experience. Because of their extensive knowledge and perseverance, you'll always have excellent advice and appropriate support.
Customer Intimacy
Our reliable collaboration translates into long-term customer relationships.
As a partner we like to think and grow along with our customers.
No-nonsense
In the world of the manufacturing industry our customers need a practical approach. A no-nonsense mentality is essential for the realization of your project.
Highlighted case
As an engineering company specializing in market processes and machine building, I employ a lot of design engineers who have to deal with complex machines. It soon became clear that those tools could be delivered through Creo.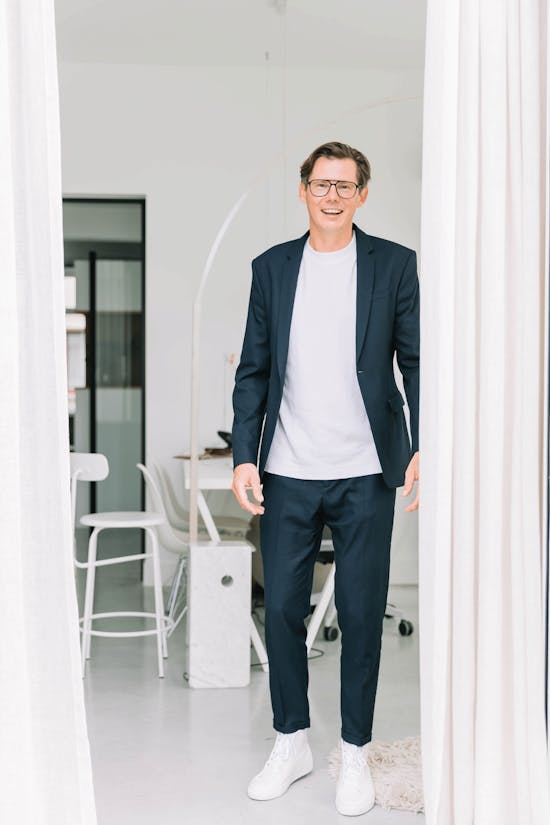 creo, augmented-reality
Bruno Dejaeghere, Absolem