Cases
We always aim to relieve you of all worries. We support you from concept to realisation. We want to be a loyal long-term partner, who comes to you with reliable solutions, high-tech tools, the right support and a lot of knowledge and experience. We also want to be a sounding board and a reliable consultant who advises and guides you during the digital transformation of your organisation.
IGW
The smployees of Innoptus bring the right spirit. They radiate positive energy and that has an enormous impact on the people of our organisation.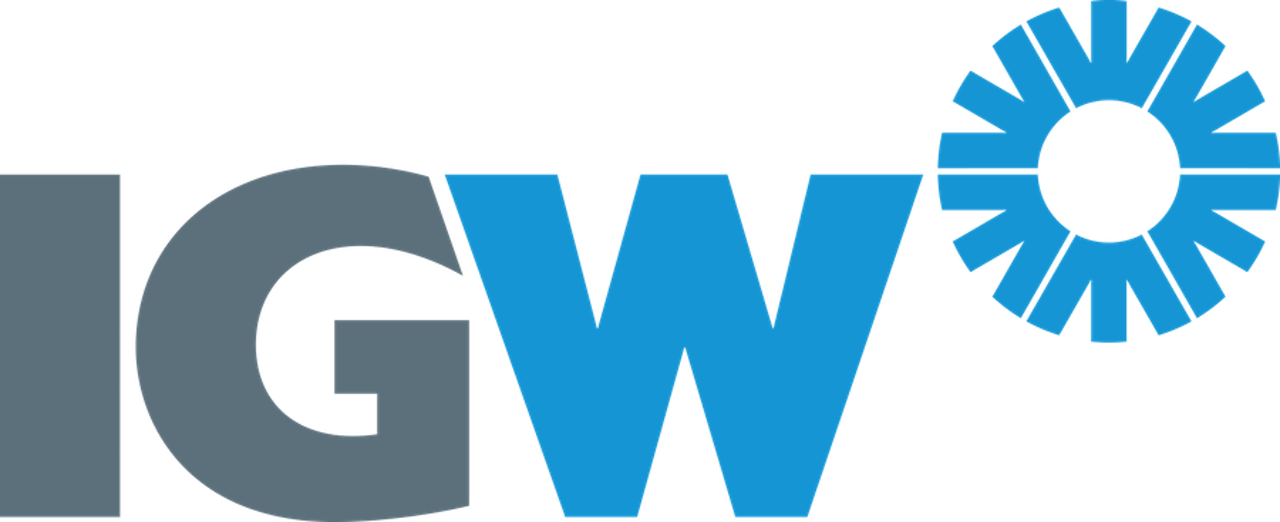 As a small and growing company in aviation, we needed the right tools that can grow together with us. As a partner, Innoptus supported us with training our designers so they can start designing with the right methodology. We can also easily acces their support when we have questions, which saves us time when we want to move on.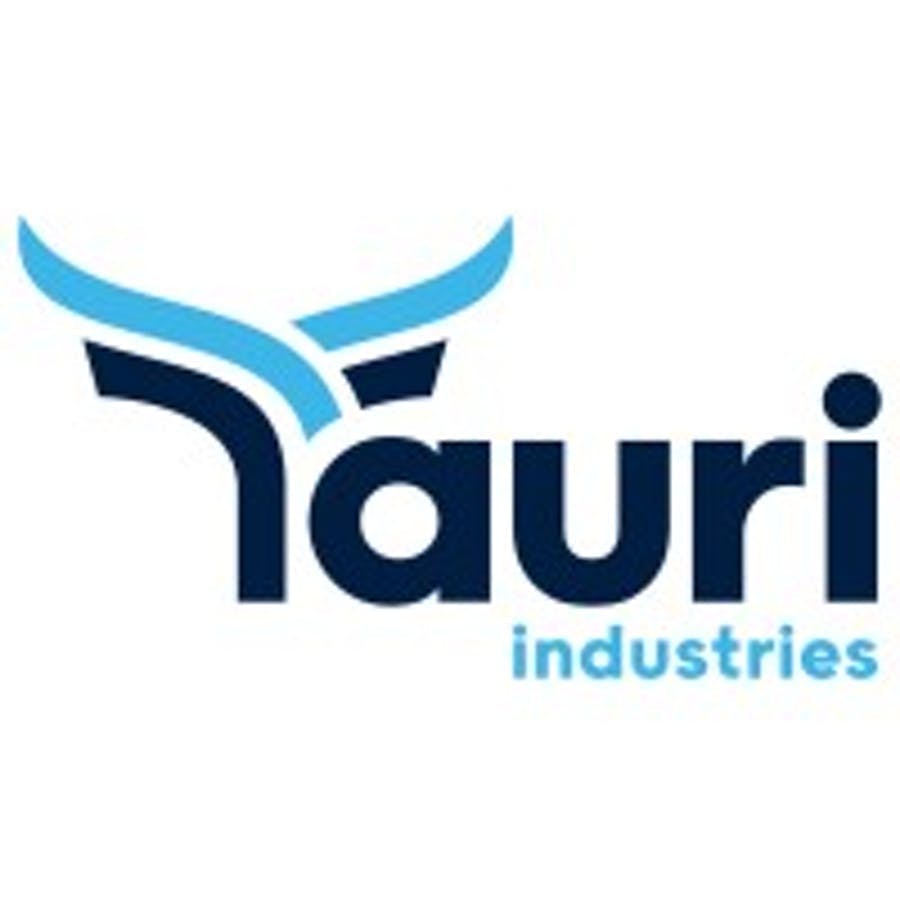 Florian Fitsch, Project Leader
Fuse Lab 3D
The last 4 years, Jonathan Palmaers has intensively worked on an own prototype for 3D printers. It has turned into an innovative product which performs remarkably better than any other traditional 3D printer.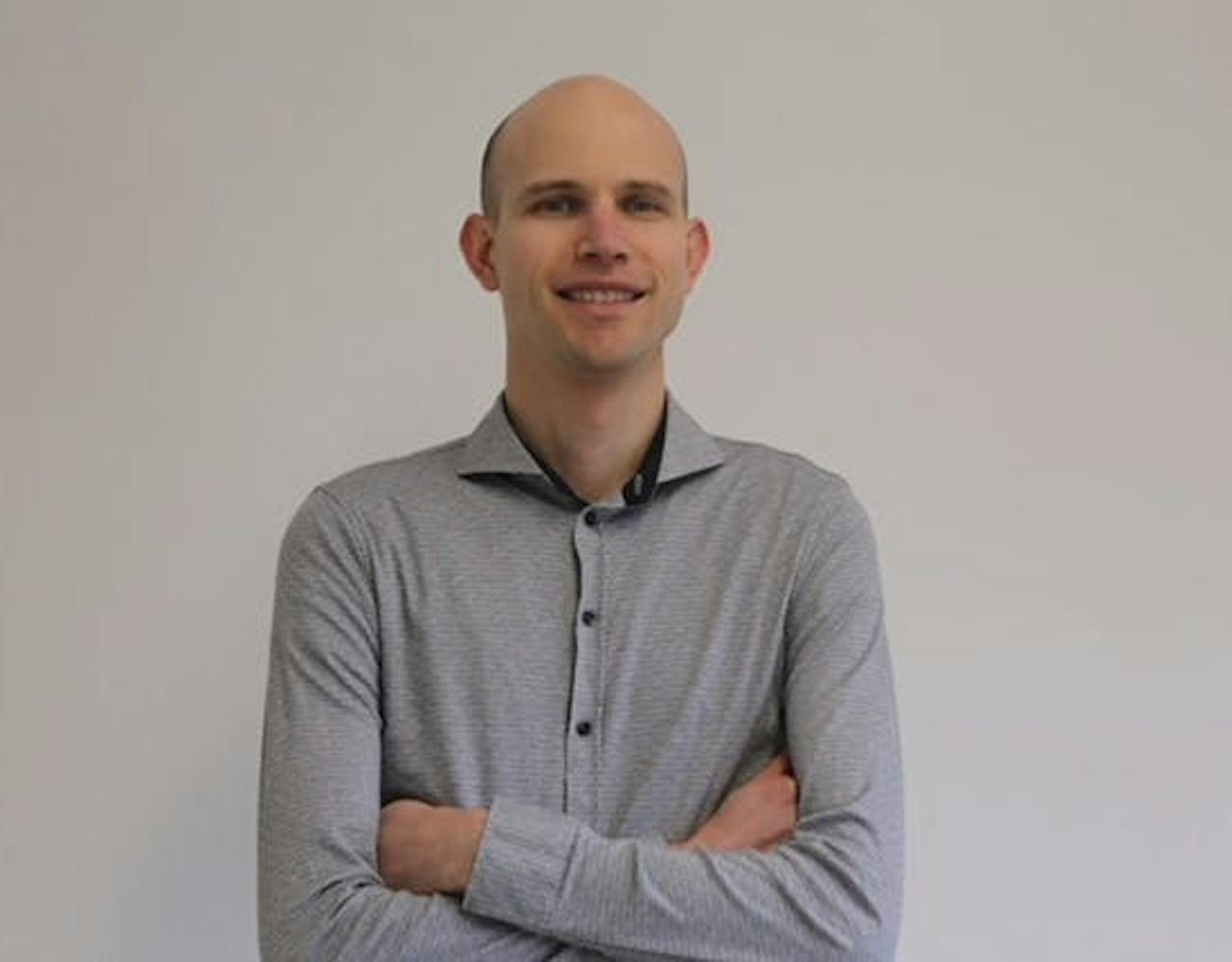 We have been working with the Innoptus team now for over 5 years. Over this period they have very much become a truly trusted advisor and service provider. We see Xavier and his team as an extension of our internal team and we constantly have undertaken successful initiatives over the years covering cost optimisation, our journey to cloud and user education. We look forward to working with the Innoptus guys for many years to come.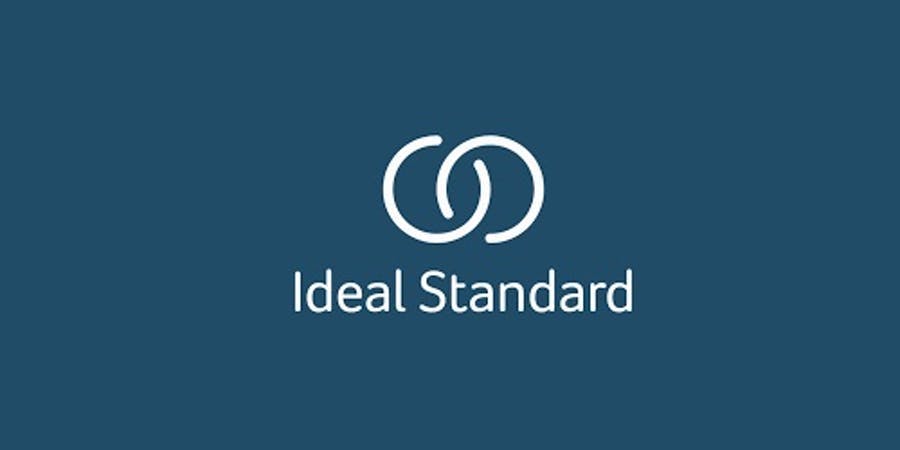 Absolem
As an engineering company specialising in market processes and the construction of machines, I employ a lot of design engineers who have to deal with complex machines. With Creo, these tools could be delivered.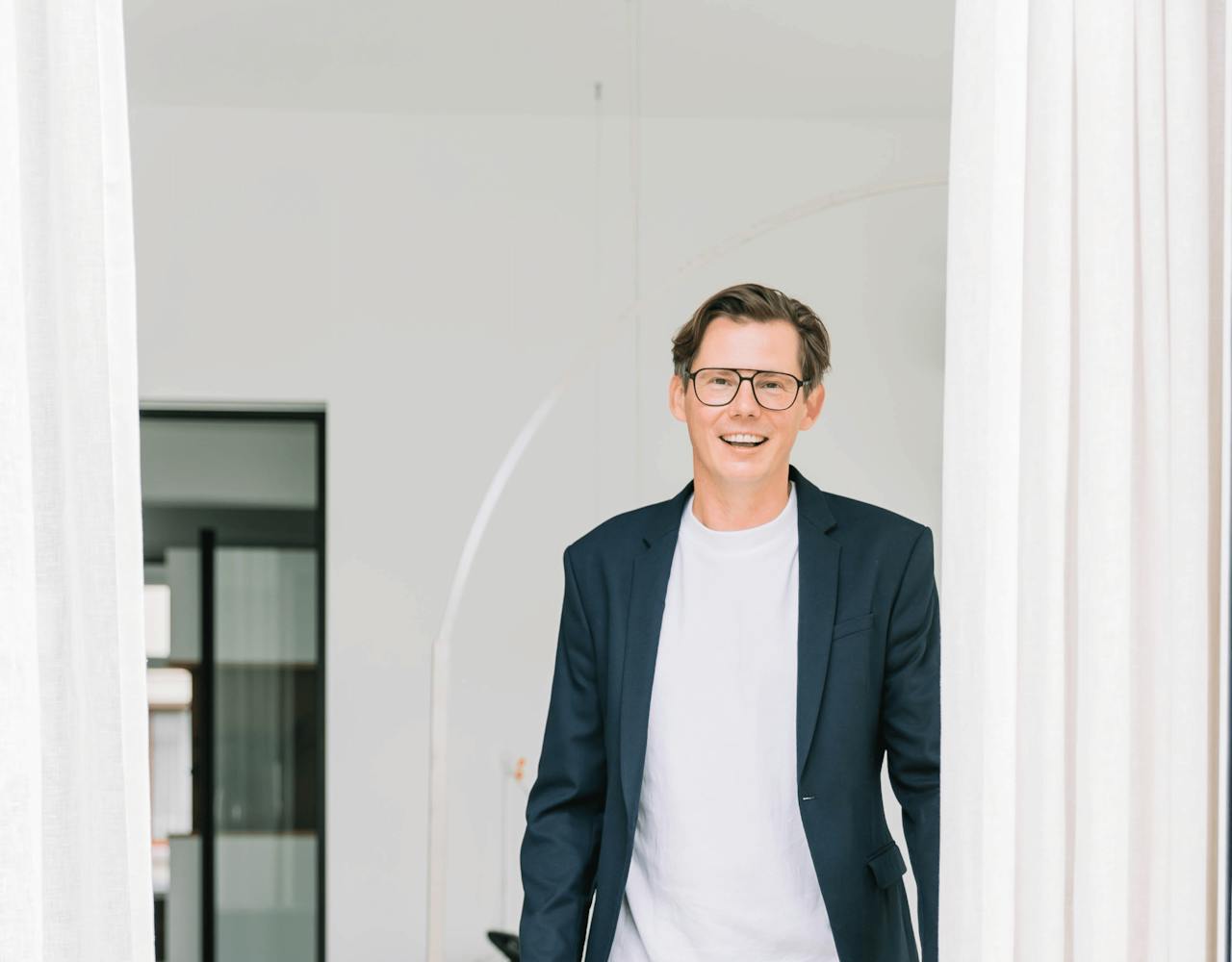 We do a lot of CNC machining and thanks to the support of Innoptus, we are able to save a lot of time and money by using Vericut for the optimisation of NC programs. Machining the same piece now takes less time and the risk of breaking tools or the machine are minimised. Innoptus was a true partner in this project since they showed and proved the gains that could be achieved with Vericut.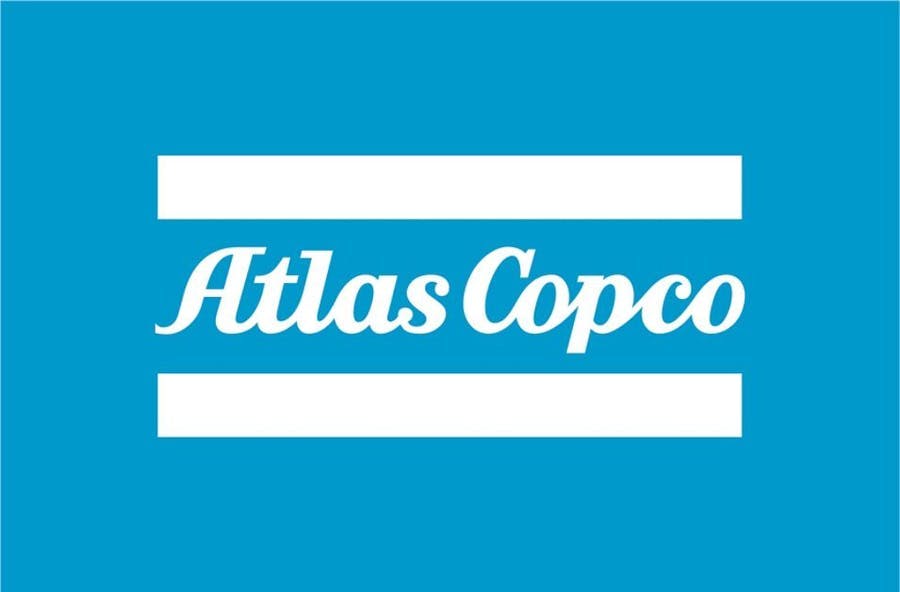 Christof Mattheussen, Process Leader Castings
The technical consultants of Innoptus guide us through a journey of continuous improvement in modeling techniques. They provide some valuable training to our designers, taking a look at our current way of working and suggesting improvements to enhance the construction methods of our 3D models, therefore our productivity.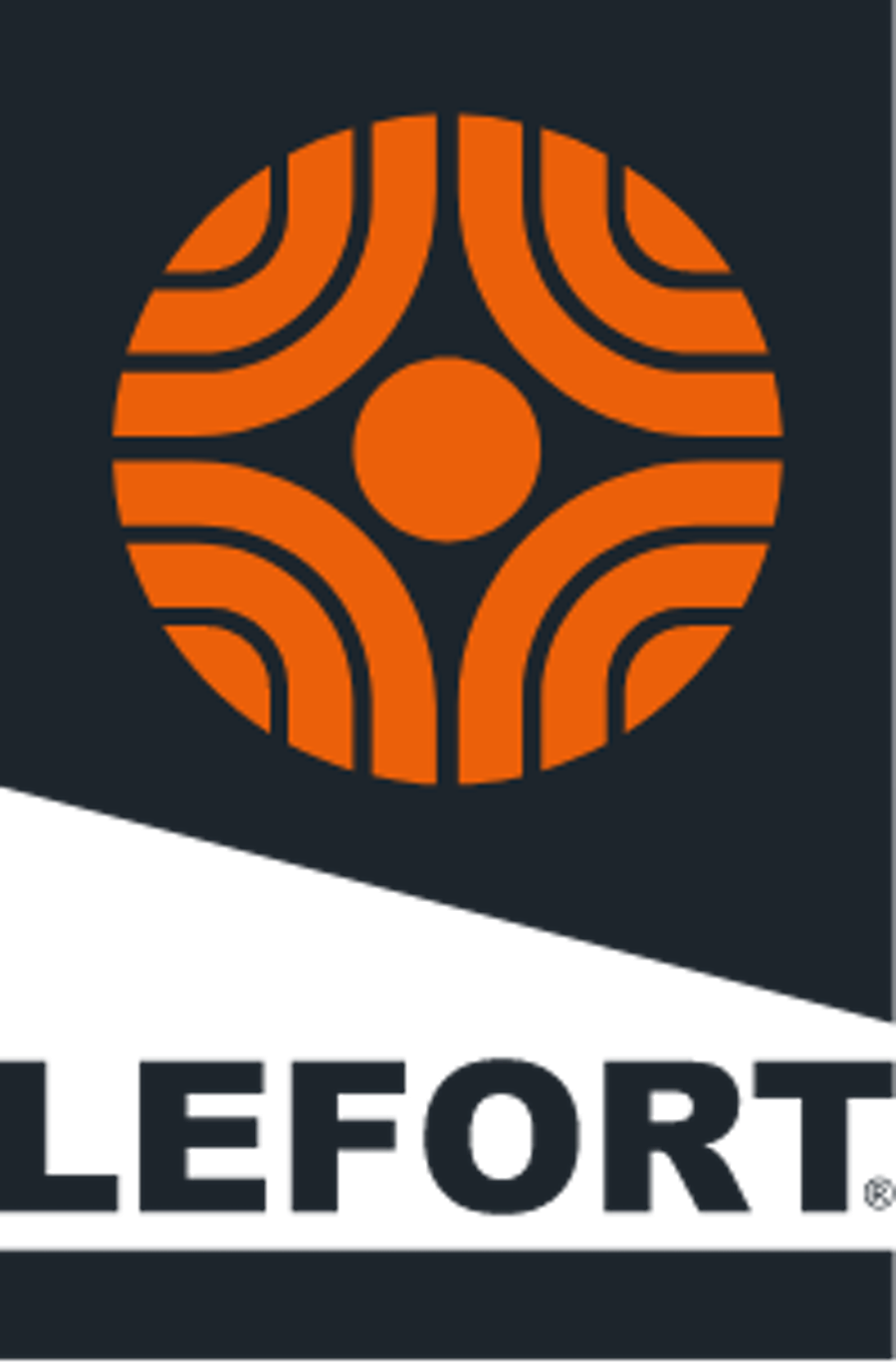 Jean-Marc Duhem, Engineering Manager