Team Incentive 2023: Good vibrations!
It is an annual agenda item that many members of our team look forward to: the team getaway! On the 15th and 16th of June, the time had finally come. 4ITEGO GROUP travelled to sunny Renesse, for two days of fun and teambuilding on the beach!
Bringing all members of the team together!
There is no better start than starting with good food. We gathered at Neeltje Jans in the early afternoon for a good lunch. This was a moment for everyone to meet, because with all those different offices, you don't see each colleague in person that often. A great moment to catch up again!
The Delta park is a perfect setting for us engineers to start. The theme park taught us all about the origins of the Delta Works. Of course, this educational afternoon in Zeeland had to be concluded appropriately: time for some real "Zeeuwse bolussen"!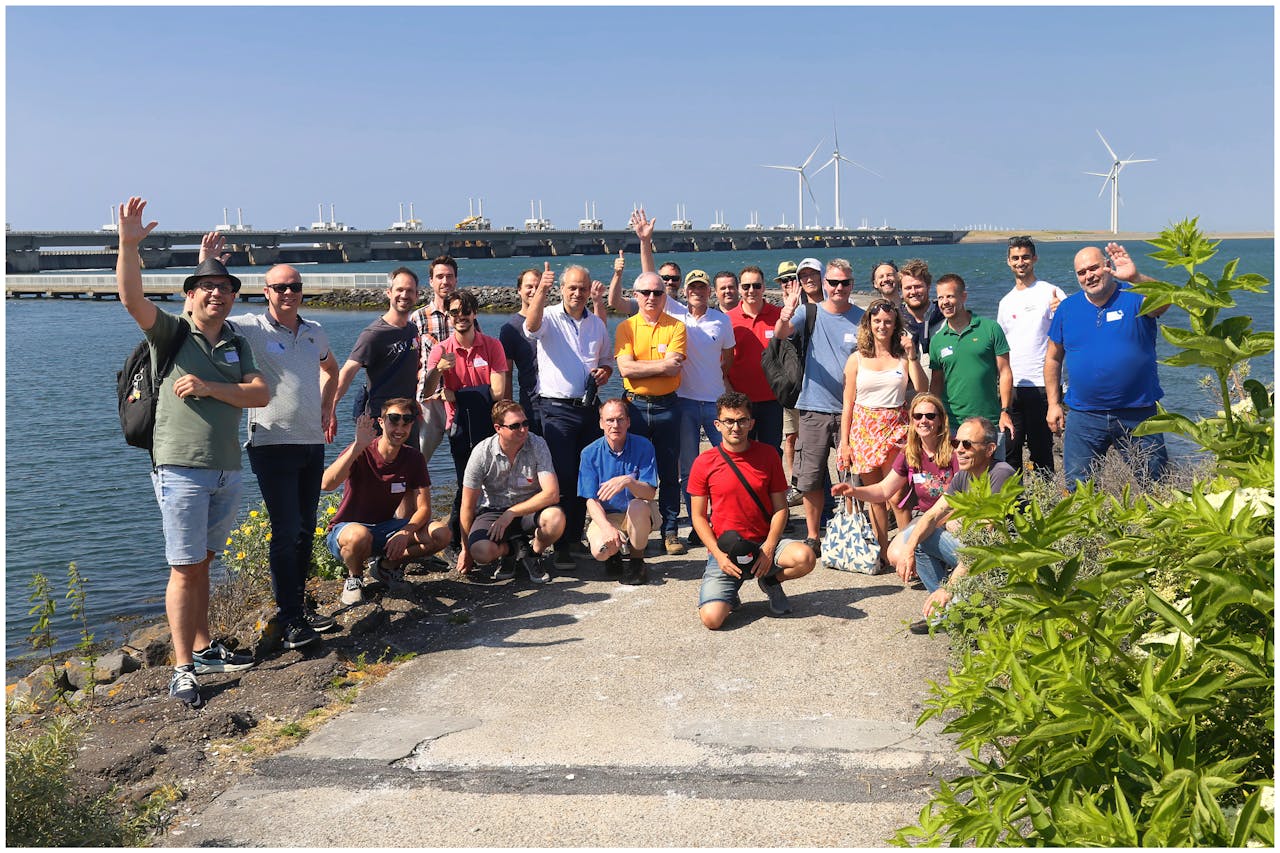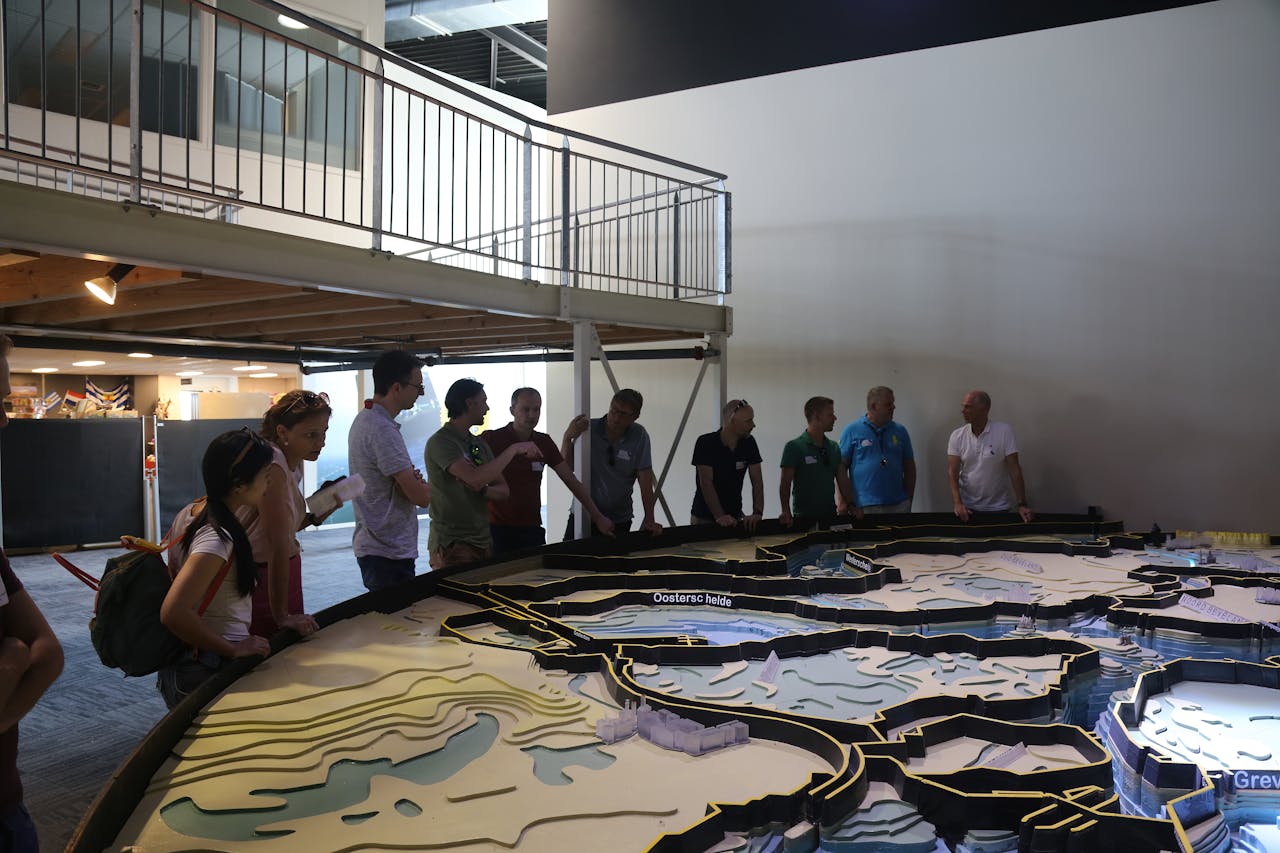 Party time
After the educational afternoon, the team headed off to Renesse. The place to be for a good party. With a delicious barbecue at the beach pavilion, we watched the sun disappear behind the waves. The perfect sign to submit request songs to the DJ, shake the legs loose and dance until the sun came back up (for some, that is).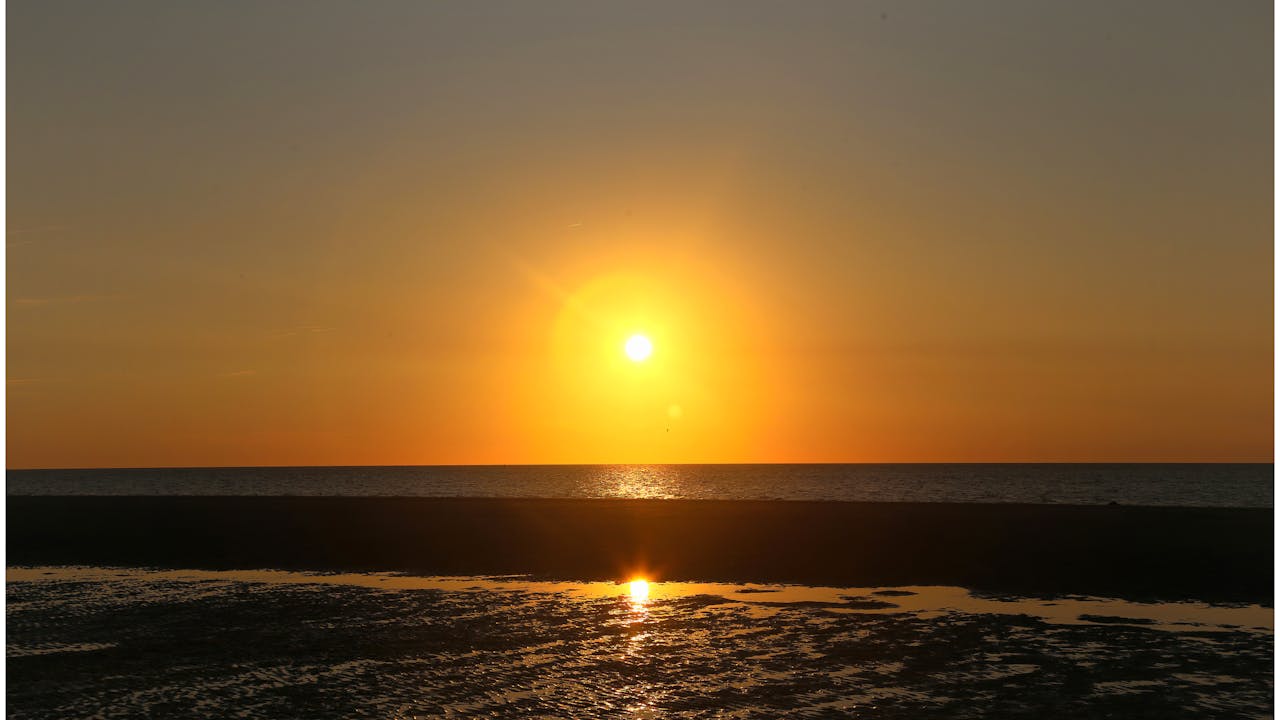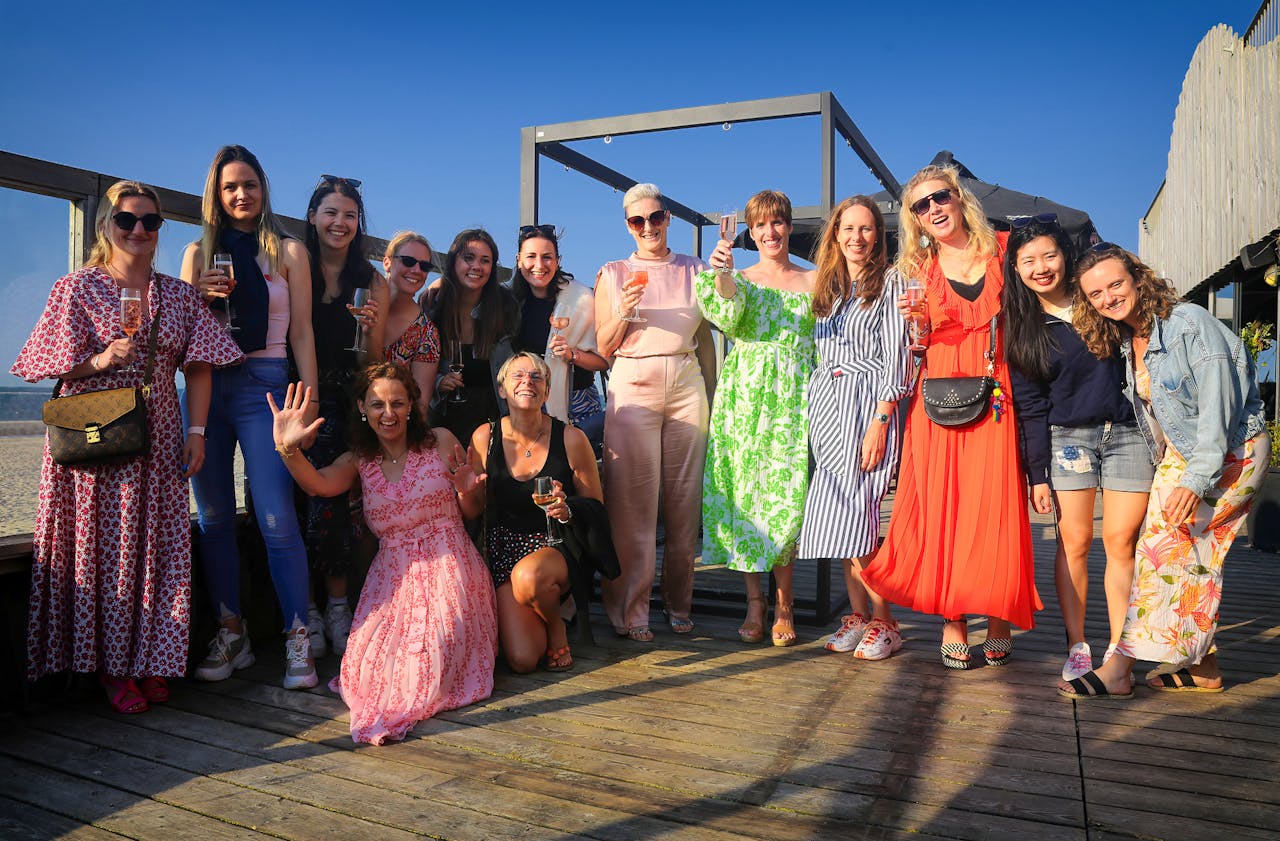 Day two was all about your own choices. In the morning, a group chose to take a "new day dive" in the sea and there were several activities to choose from: Powerkiting, Disc Golf or Archery Tag. A wonderful start to the second day.
After another hearty lunch, space for free time! How would you spend your time in Renesse? Competitive colleagues went to work on the miniature golf course, hikers went for a lovely walk in the dunes and a spontaneous pool party took place at the hotel swimming pool.
To conclude, we had a final reception. A nice chat, a snack and a drink. Everyone had enjoyed two days of fun in Renesse. The beautiful weather. And each other's presence. It was a two-day event that will be talked about and enjoyed for a long time to come!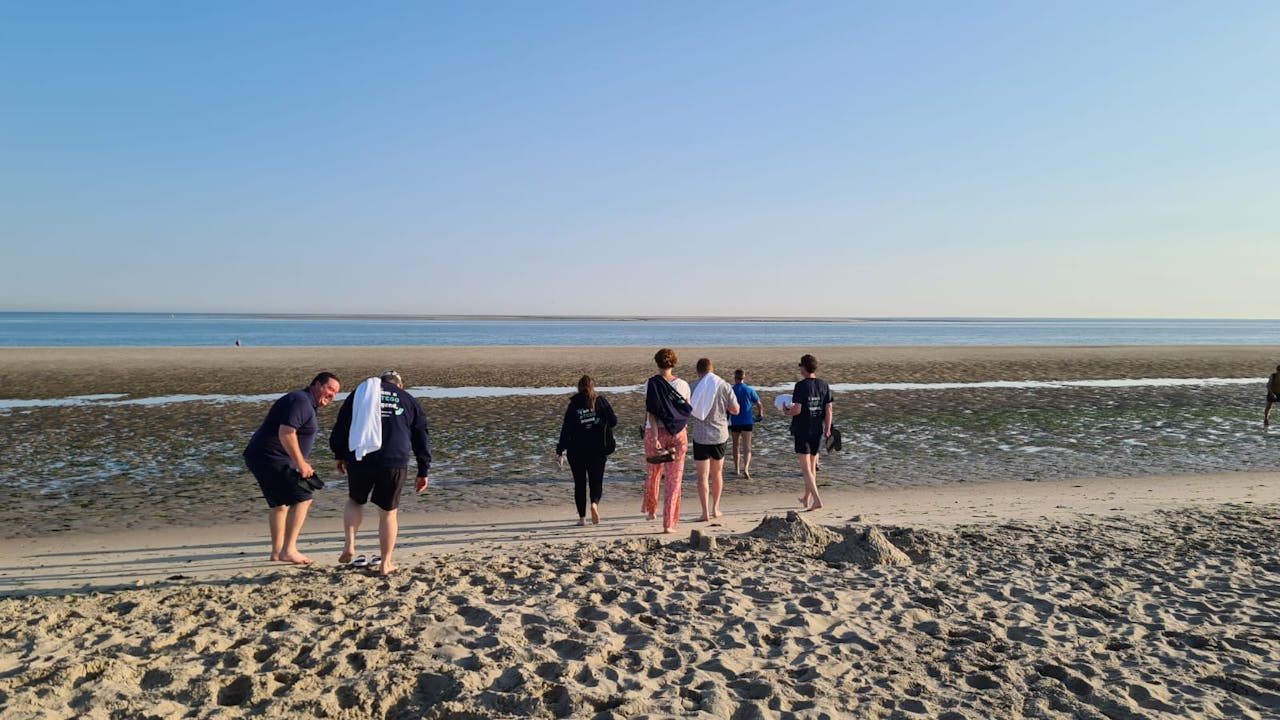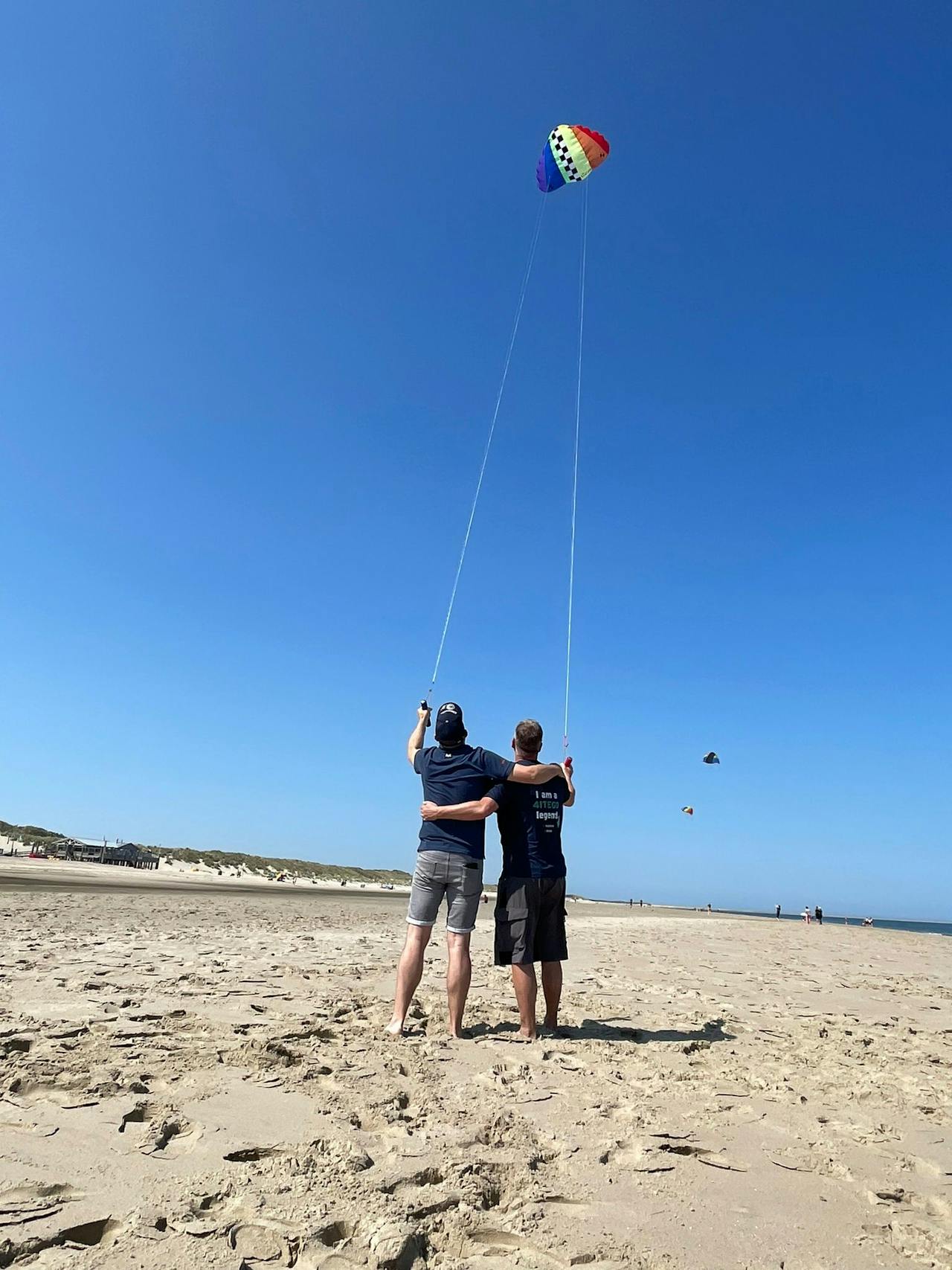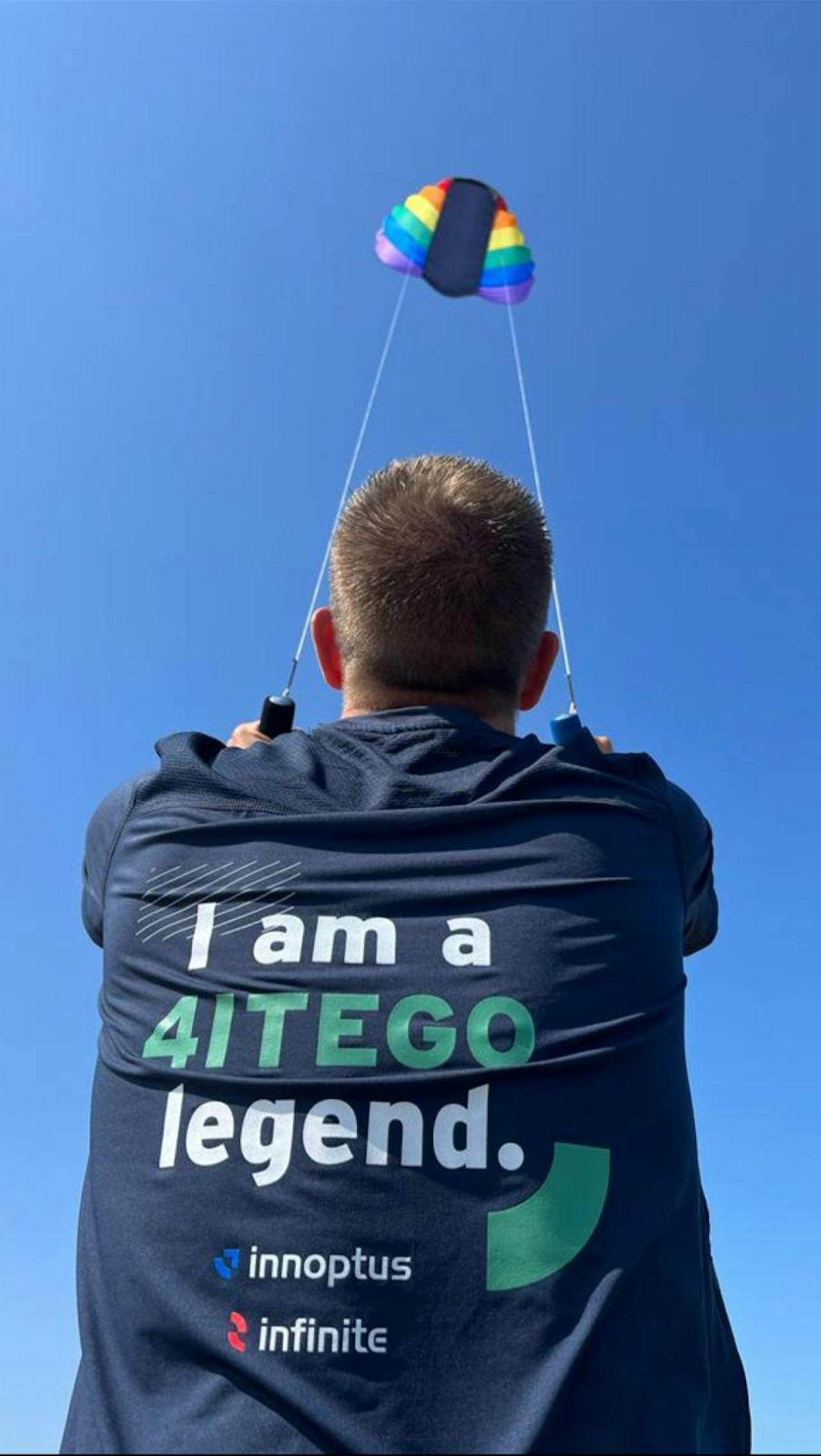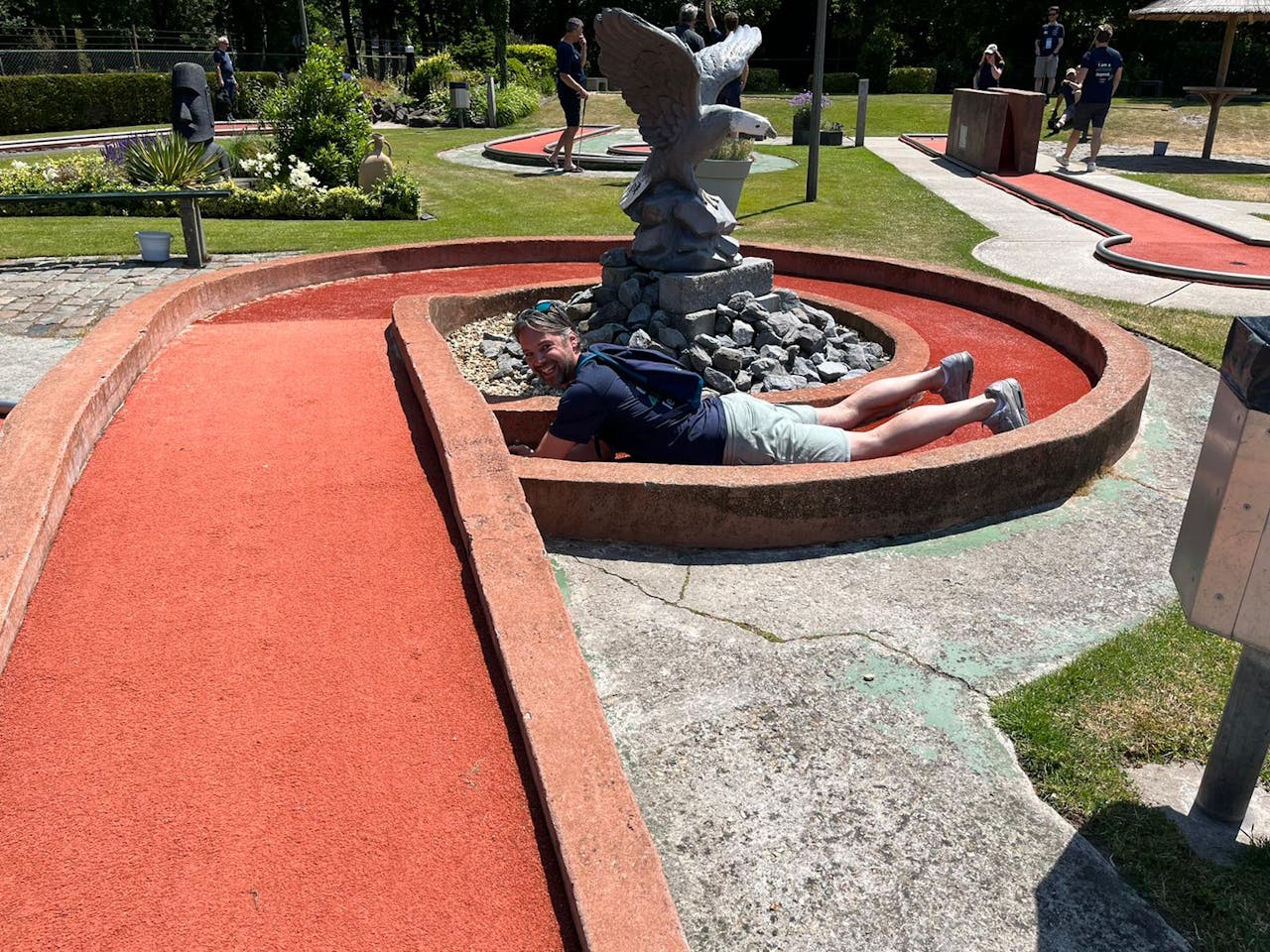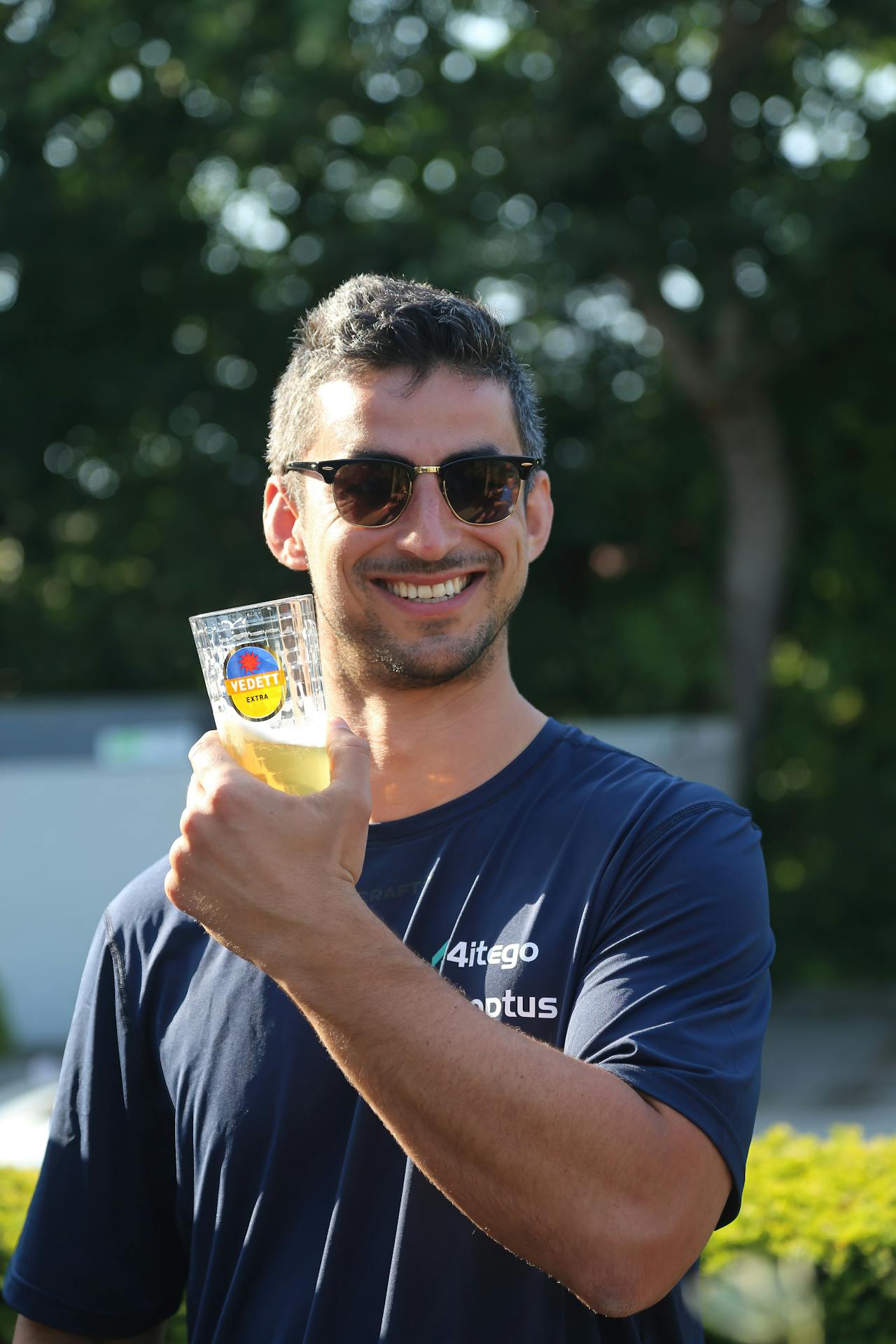 PROUD & PLEASURE
Did you know that 4ITEGO GROUP has a Proud & Pleasure team? The colleagues in this team organise several events every year, including the Team Incentive. Together, they ensure that all our legends can enjoy the fun side of the job in addition to their hard work.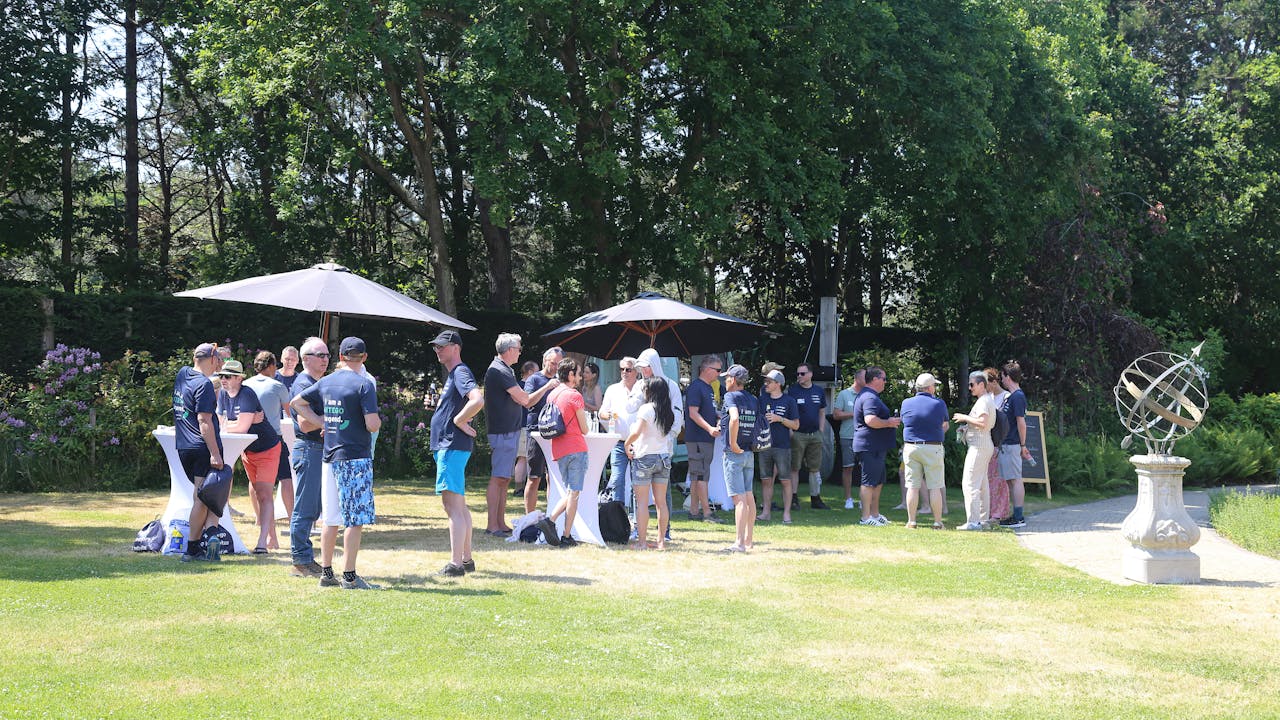 Want to go from ordinary to legendary?
Do you want to provide companies in the manufacturing industry with technical solutions for the optimisation of their design and product development processes? Do you want to formulate solutions to help our customers deal with the challenges of digital transformation? Join our 'league of legends'! Apply now!