Our most recent Team Event in Kinepolis Antwerp!
With our 40 colleagues physical and our other 17 international or quarantined online colleagues we stayed well connected!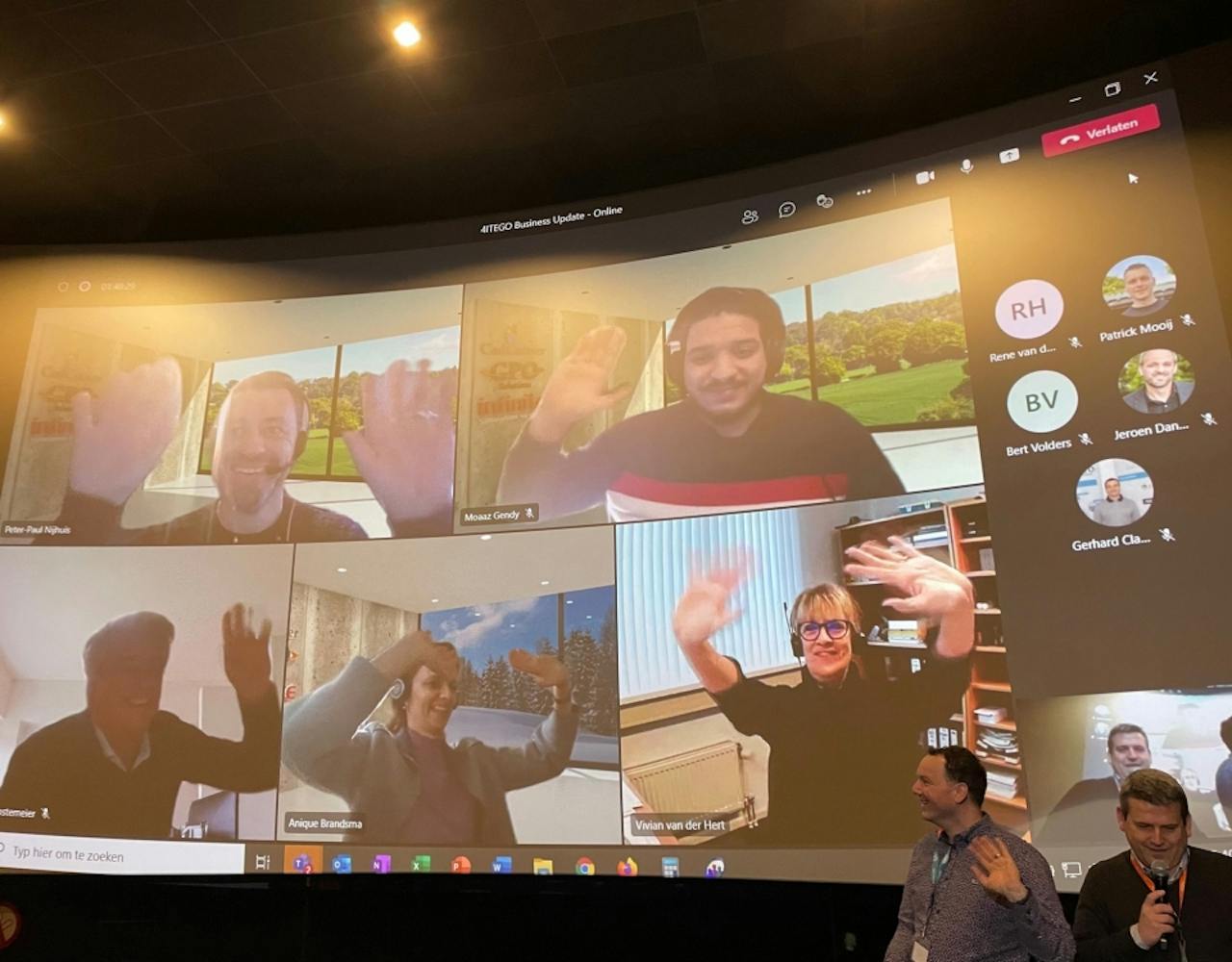 Our Infinite Simulation Systems colleagues did it again: they won two awards EMEA Channel Partner 2021 and Top Marketing Partner EMEA 2021 by Ansys. Great Achievements by our colleagues!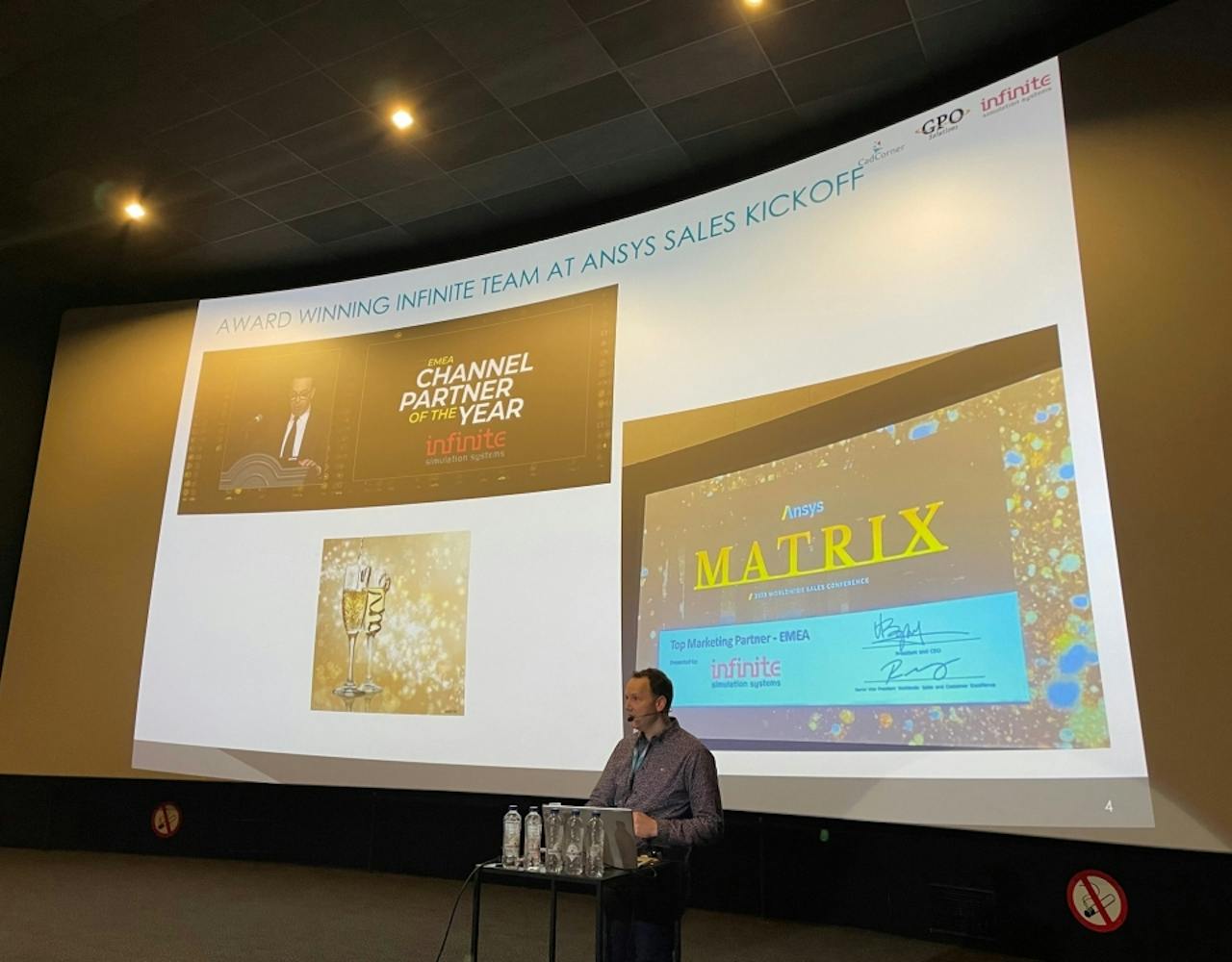 Looking back and sharing our great structural and financial results as one 4ITEGO group.
Discovering the plans for 2022; making our growth future-proof while staying connected and remaining a highly professional partner for our customers and our employees!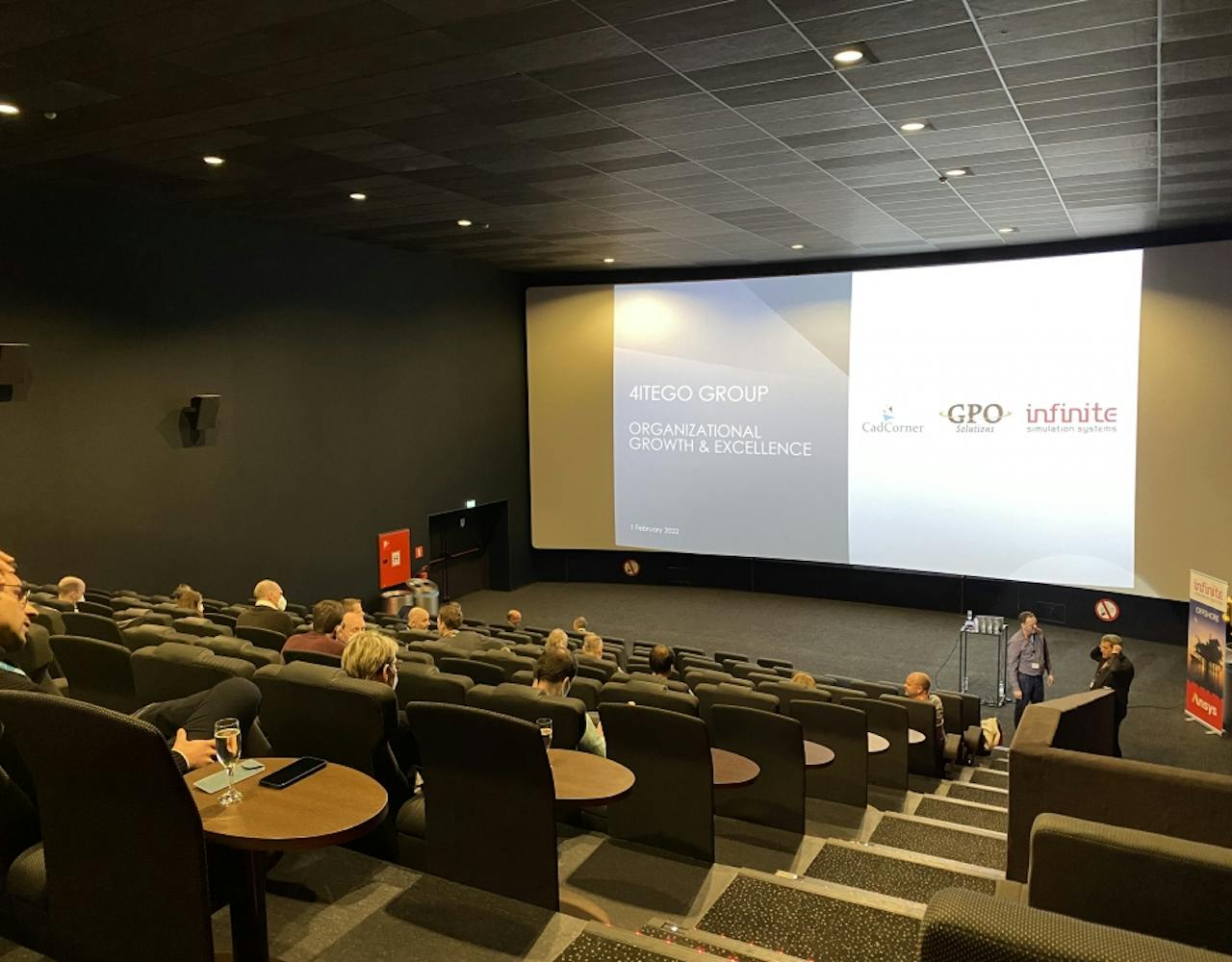 Enjoying the very nice atmosphere with our group colleagues and catching up...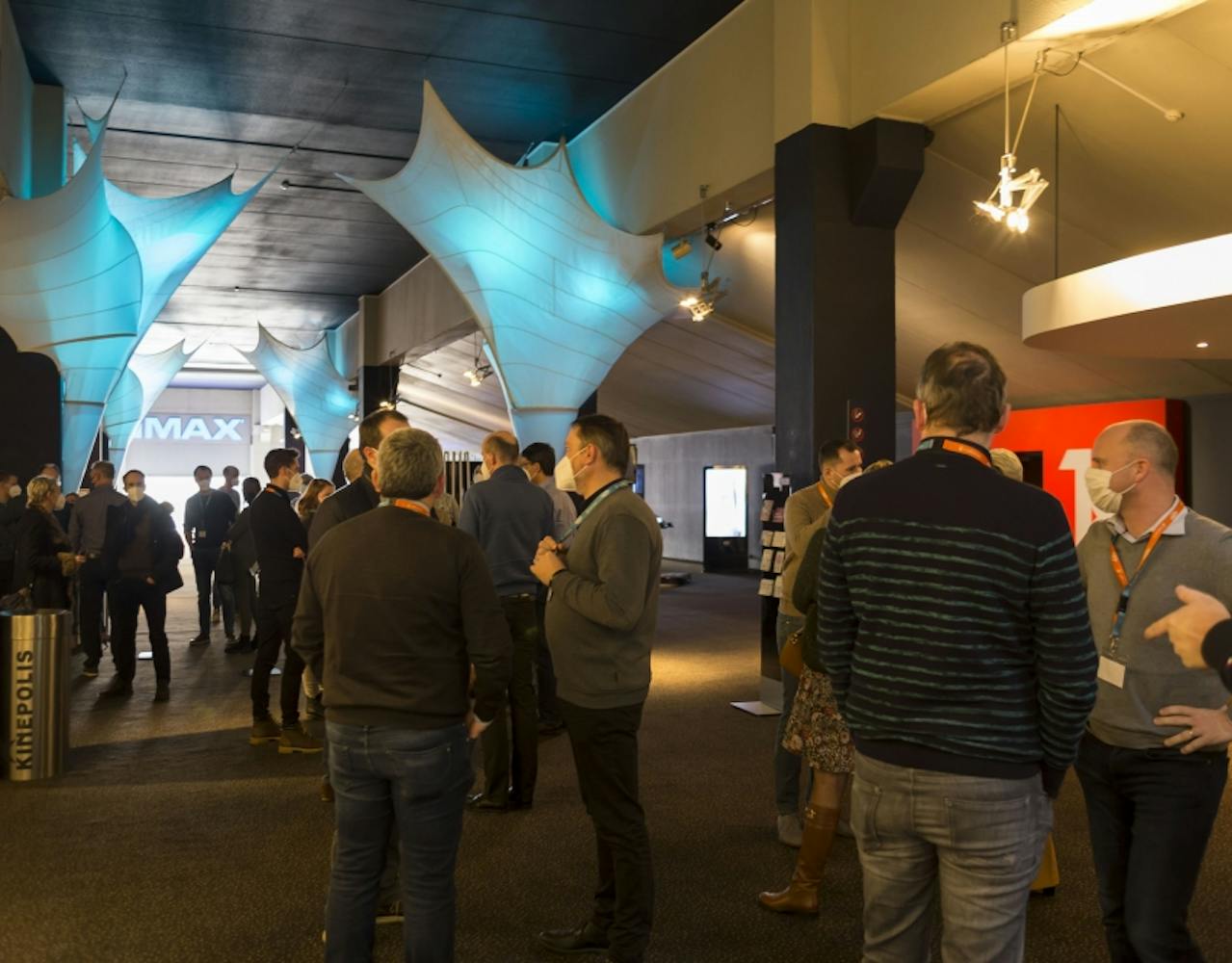 Finishing our team event with an exciting 'criminal- engineer-mind movie' and - off course - the traditional portion of popcorn. We like!!!
Looking forward to the next "live" 4ITEGO event with everyone there!
Want to go from ordinary to legendary?
Ook zin gekregen om bedrijven in de maakindustrie technische oplossingen aan te reiken voor de optimalisatie van hun ontwerp- en productontwikkelingsprocessen? Wil je oplossingen formuleren hoe onze klanten kunnen omgaan met de uitdagingen op vlak van digitale transformatie? Join onze 'league of legends'! Solliciteer nu!